OnlyEV: Welcome to the Future of Automotive Sales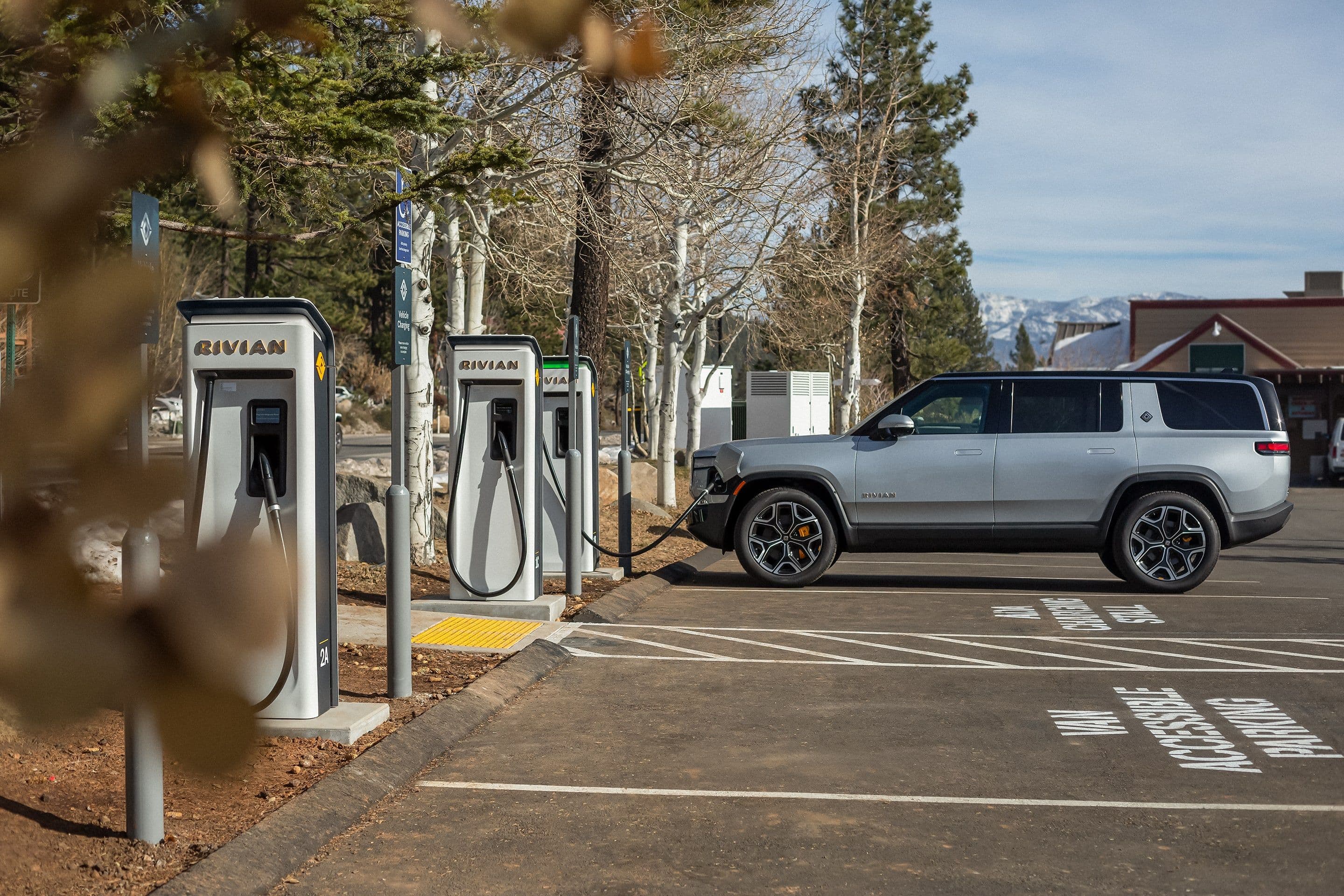 The future is electric, driven by innovation in every form.
From the sleek design and advanced technology of a next-generation vehicle to the thoughtful, consumer-centric sales approach that makes car buying a more pleasant, refined experience.
Automotive sales are changing for the better, and we believe that the marketplaces behind them need to become a reflection of this: adapting and placing electric vehicles next to internal-combustion engine vehicles simply isn't enough to accomplish that end-goal.
Instead, OnlyEV is the first marketplace built-from-the-ground-up exclusively for premium electric vehicles.

That means a tailored experience that puts the specifications that matter most to a modern electric vehicle at the forefront of the user interface: this highlights range, battery size, and driver assistance features. Showcased by a sleek, minimalistic design, it also means a marketplace that is devoid of internal-combustion engine vehicles.
More importantly than that, we're following the new paradigm of car buying that puts the customer first.
We will offer resources to make the transition from conventional vehicles to electric vehicles as seamless as possible, as automakers and governments collectively transition to fully-electric car sales.
Beyond that, we have a team of dedicated electric vehicle and automotive sales professionals that can guide buyers and sellers towards an amicable, informed transaction.
Our experience with Only Used Tesla, the leading marketplace for used Tesla's since 2017, gives us a hands-on approach that understands the electric vehicle market inside-and-out.
Only Used Tesla has consistently appeared in searches as "the best place to sell a used Tesla," and feedback from customers only reinforces that.
We have paired thousands of buyers and sellers with their ideal Tesla locally and via remote delivery, and plan to similarly pioneer the industry for modern-day electric vehicles.
OnlyEV will cater to dealers, private sellers, and automotive start-ups.
As the industry shifts to direct-to-consumer sales, we would like to invite automakers to list inventory with us directly. At the same time, we welcome new & used electric vehicle listings from dealers as well as private sellers.
Welcome to OnlyEV. Welcome to the future of buying and selling an electric vehicle. We hope that you'll join us in making the world a better place. Dealers email us now. We are in NYC.
electric cars for sale. contact@onlyev.com